Sign up for a Volunteer Shift at Chief Joseph
Once you complete training and a background check, you're ready to volunteer at Chief Joseph Middle School! We look forward to seeing you on campus.
Grab you Project Connect volunteer vest in the school Main Office. Remember to sign in when you arrive and sign out when you depart.
Once you are outfitted in your Project Connect attire, head to your station to greet.
Parking is available in the lot south of the school off Kimberwicke Street.  No parking pass is required.  The main entrance is immediately adjacent to the parking lot and the school office is through the double glass doors and to the right.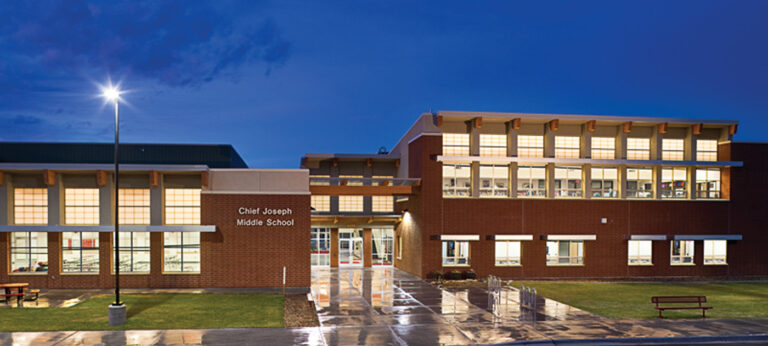 Bring Project Connect to your school