Building Community One Hello at a Time
Whether it's seeing a warm smile at lunch, or having someone hold the door for you at the end of the day, small acts of recognition, kindness and appreciation can change the atmosphere of a school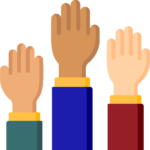 Looking to Volunteer?
Become a part of Project Connect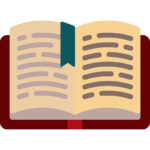 Already Trained?
Sign up for a Shift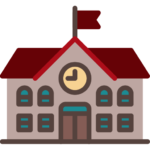 Start a Project Connect at Your School
Discover How
We're a group of community volunteers focused on connecting with K-12 students in our schools. We help create a culture of care, compassion, and inclusion in our schools so that all students feel welcome, acknowledged and connected.
Since the launch of Project Connect in the fall of 2018:
70
people trained, oriented and background checked to be Project Connect volunteers
500
safety procedure posters created and distributed across the Bozeman School District
1,000
volunteer hours contributed
1
goal of assisting BHS with the purchase of the Smart Button app, a single-touch emergency alert function for all teachers and staff on their mobile phones and computers
Bring Project Connect to your school